Oman's Multi-Million Crypto Investments Trigger Sharia Compliance Discussion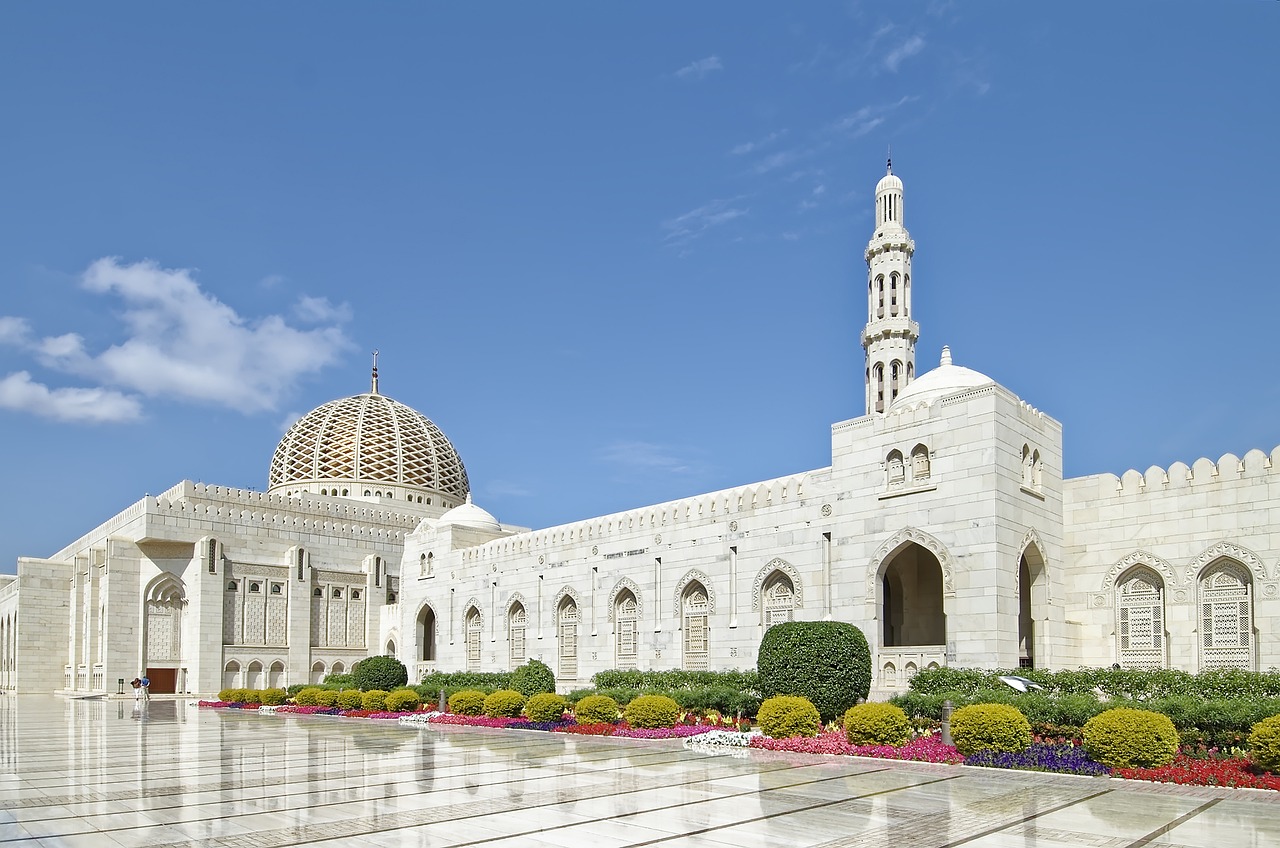 The Sultanate of Oman is continuing its push into the world of cryptocurrency with a series of multi-million-dollar investments.
The country, located on the southeastern coast of the Arabian Peninsula, aims to establish itself as a digital hub in a highly competitive region. 
The government has revealed plans to invest nearly $1.1 billion in cryptocurrency mining operations, according to a report from Forbes. 
"This initiative aligns with our goal to diversify our economy, integrating modern technologies while upholding our commitment to ethical and sustainable practices," Sheikh Mansour Bin Taleb Bin Ali Al Hinai, Chairman of Oman's Authority for Public Services Regulations, said in a recent press statement.
One of the significant investments was a $300 million deal with the Abu Dhabi-based engineering firm Phoenix Group.